The 46th Nordic Educational Research Association (NERA) conference was held  8-10 March in Oslo. Researchers from the project presented seven papers from the project in a two-session symposium Friday afternoon, organised by Crina Damsa and Thomas de Lange (View the conference programme here):
Portfolio assessment in biology: from design to implementation by Rachelle Esterhazy
Simulation in nursing- Enhancing quality through technological training environments by Odd Rune Stalheim & Yngve Nordkvelle
Participant or observer in an online MBA? by Trine Fossland & Cathrine E. Tømte
Exploring how law students' regulation of learning is related their experiences of the teaching-learning environment by Heidi Hyytinen & Anne Haarala-Muhonen
Study program leadership: a matter of organization? by Bjørn Stensaker, Mari Elken, Peter Maassen
Elements of study program plans – organising for alignment? by Tine S. Prøitz
Exploring plenary sessions and their potentialities for student learning by Anne Line Wittek, Thomas de Lange, Monika Bærøe Nerland & Trine Fossland
The sessions were commented by Monika Nerland (UiO) and  Eva Forsberg (Uppsala University).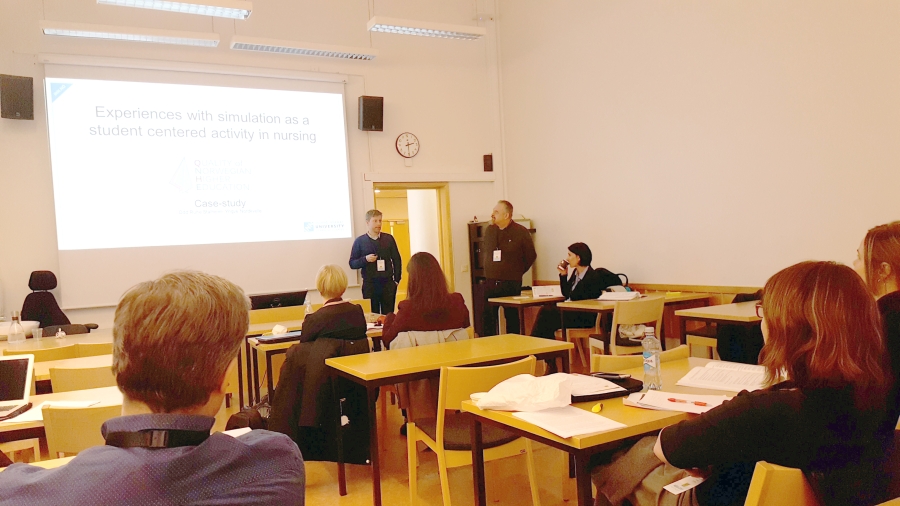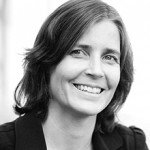 Note also that Monika Nerland will be one of the keynote speakers at the conference. Her talk is titled: "Contemporary knowledge dynamics and shifting demands to professional expertise". In the talk, she employs perspectives from social studies of science and professions to discuss how the knowledge dynamics that serve professional expertise are getting more complex, comprising a range of knowledge-producing actors and interests which generate tensions in educational contexts.