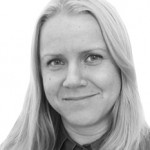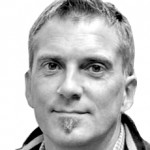 Mari Elken and Bjørn Stensaker have just published a new article in the journal Quality in Higher Education, titled "Conceptualising 'quality work' in higher education". The article argues that current literature on quality in higher education lacks sufficient emphasis on practices within organizations. Outlining this as a future avenue for research, the term "quality work" is contrasted with more well known concepts of quality management and quality culture.
The article can be downloaded open access here.
The term "quality work" will be further addressed in the upcoming final edited volume from the project, where a second round of revisions of the chapters is now underway and which is scheduled to be completed early 2019.