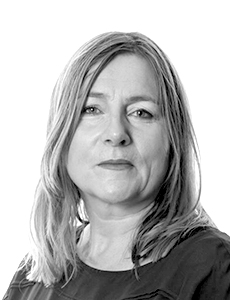 The Norwegian Ministry of Education and Research (Kunnskapsdepartementet) presented last Friday a new White Paper on quality in higher education. The white paper is titled "Culture for quality in higher education".
On the occasion of the White Paper being launched a NIFU seminar was held on Monday. Agnete Vabø and Peter Maassen provided a research commentary during the seminar.
The state secretary for education, Bjørn Haugstad, first presented the White Paper, followed by a Vabø and Maassen as two researchers in the area of higher education providing a commentary based on their extensive expertise with studying governance and quality of higher education.
Later, they all joined a panel debate along with Curt Rice, rector at Oslo and Akershus University College, Ragnhild Hennum, pro-rector at University of Oslo, Marianne Andenæs, leader of the Norwegian Student Union and Terje Mørland, director of NOKUT. The debate was moderated by Sveinung Skule, director of NIFU.
Overall, the seminar highlighted that while there are a number of critical points that have been raised (for example, the emphasis on competition, questions of funding, coherence, implementation and so forth), several of the sector representatives also emphasized that the White Paper has not introduced drastic new measures and can be seen in many ways an expression of many of the processes that already take place in Norwegian higher education.