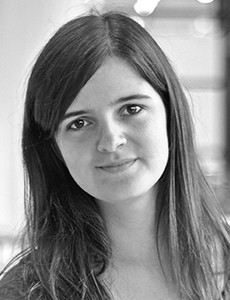 PhD research fellow in the project, Rachelle Esterhazy (IPED, University of Oslo), has together with Crina Damsa published an article on Studies of Higher Education where she examines how students make sense of feebdack processes. They describe the key focus as:
"This qualitative study proposes a feedback conceptualization informed by sociocultural notions, in which students co-construct meaning from the teacher's feedback comments through interaction over time, with each other, the teacher, and relevant resources. Based on an in-depth analysis of undergraduate biology students' discussions of feedback comments, we found that the feedback process takes the form of a meaning-making trajectory students move along by orienting towards and elaborating on both task-specific and general-knowledge content."
You can view the article here. 
Rachelle has also  written a blog post about her recent work on the blog of Centre ofor Research in Assessment and Digital Learning (CRADLE) at University of Deakin in Australia. 
You can find the blog post here.